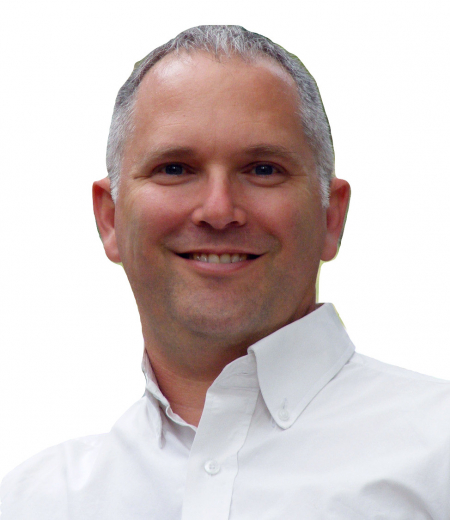 Ex-director at Convergys International (CVG), with over 20 years of experience in the world of corporate technology, including responsibility for multi-million $ budgets and global team management. Zeev has a unique skill set in technology, communications and interpersonal dynamics. Zeev holds a B.Sc. in Computer Science.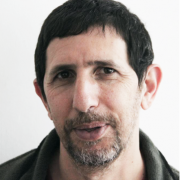 Ofer Shamai
co-founder, head of R&D
With years of experience in AI systems, Ofer holds a PhD in History and Philosophy of Science, a Masters in History and a B.Sc. in Mathematics and Physics, and he did his Post Doc in Computer Science.
In his youth, Ofer played chess at the highest levels and is still a chess enthusiast. Ofer is also a Tai Chi master and instructor.